ABOUT US
With 28 years of experience in kitchen design and installation, SMC Kitchens designs and installs exceptional quality German kitchens. Our kitchens come in modern designs from the German manufacture, Nobilia. Nobilia have been manufacturing high quality kitchens for 70 years and have three state of the art factories. This means we can boast one of the shortest lead times for supplying German kitchens. Four weeks from manufacture to the SMC Kitchens warehouse.
As a kitchen company we offer just that little more than most kitchen suppliers. We have our own installation team specialising in a full and concise installation services, from installing to remodelling the existing footprint of your home by removing walls to achieve your dream kitchen.
At SMC Kitchens we know that a kitchen is at the core of any home and is used for more than just cooking. We want to design for you a stunning kitchen you will be happy to show off. A kitchen is a great communal area and it is important to us that we design a functional and stylish kitchen that suits your needs.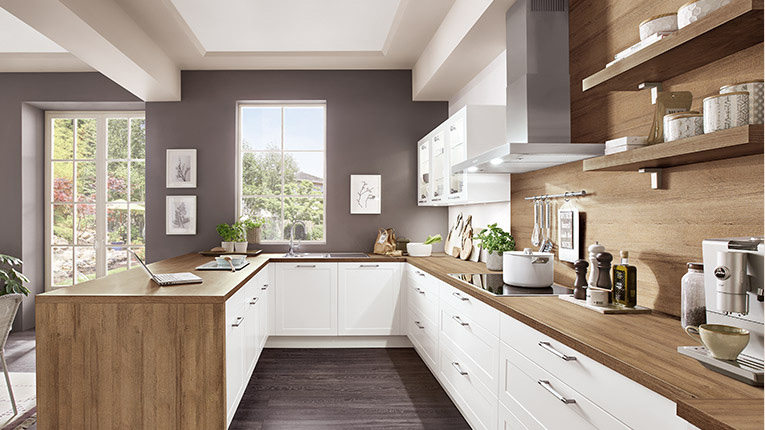 OUR RANGE
SMC Kitchens offer three ranges of kitchen designs, allowing you to choose a kitchen which blends seamlessly with your house. The three ranges are called Modern, Handless and Cottage and each range is designed to add style and function to your kitchen area. We understand that all homes are unique, and SMC Kitchens has designed the three ranges with that in mind, ensuring that you find a kitchen which will best compliment your home. Moreover, we offer a range of different variations on each design, so you can add your own flourishes and personality on every installation.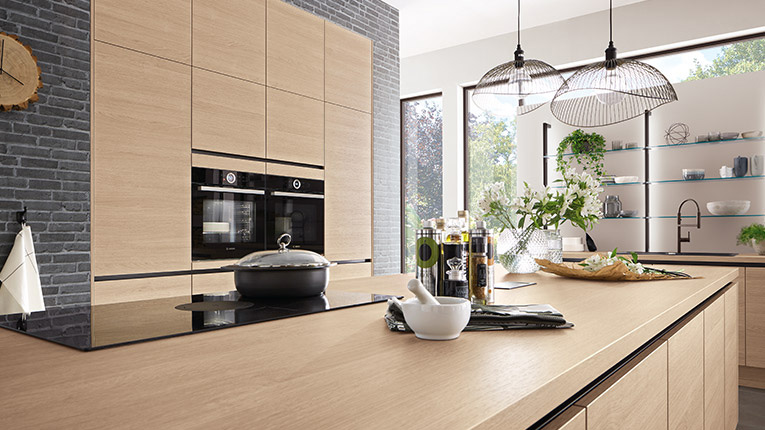 DESIGN PROCESS
SMC Kitchens are with you every step of the way and cover all aspects of design and installation which means that no outside contractors are required. Our Installation team will take care of your refurbishment from start to finish, including removing your old kitchen fixtures to fitting your new kitchen, including all gas and electric work. We can even tile and floor your new kitchen too. All you have to do is sit back and relax and watch us create your dream kitchen.